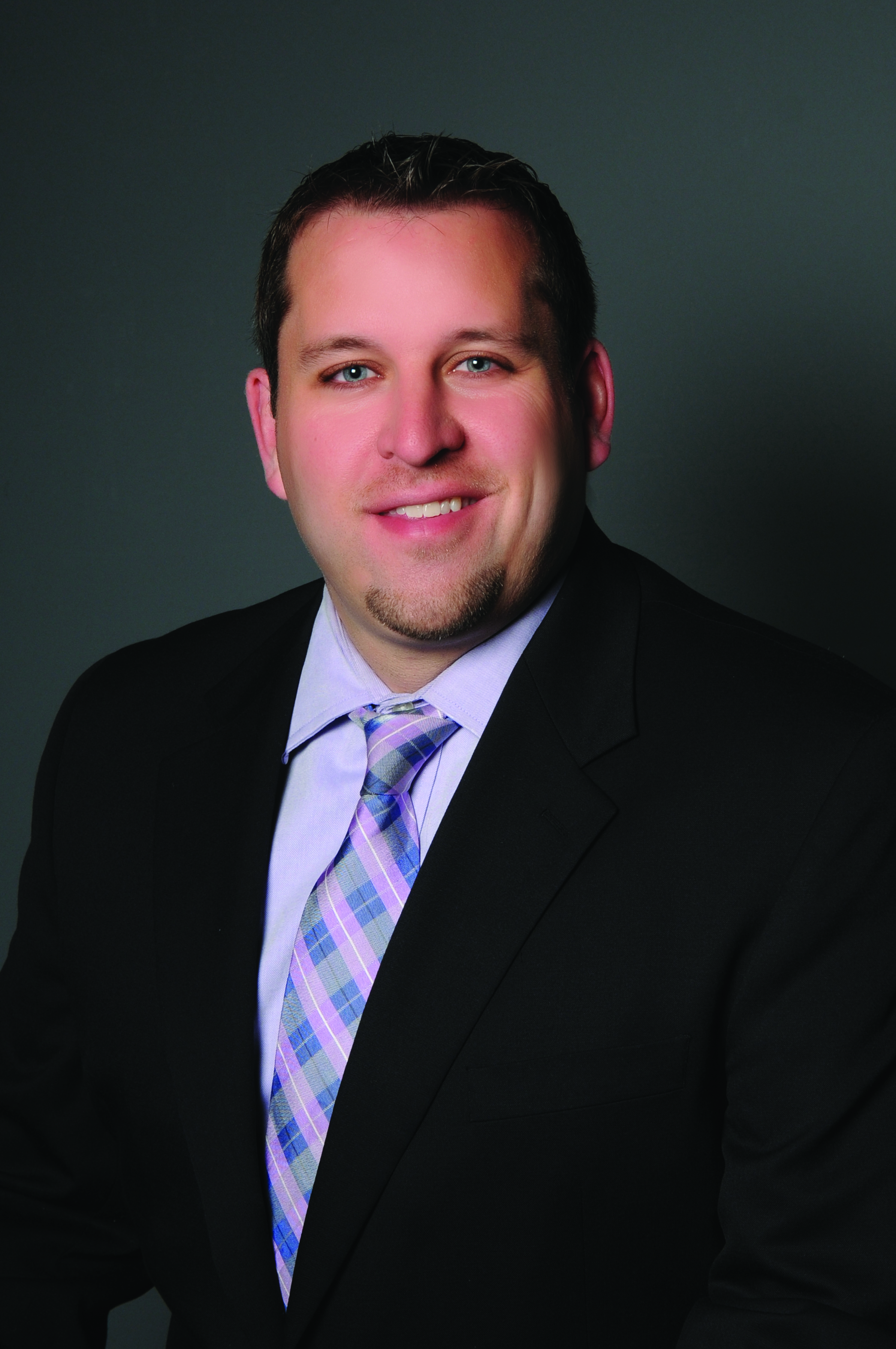 Age: 39
Occupation: Operations Officer, Cedar Rapids Bank & Trust
What's the best advice you ever received: "Work smarter, not harder" – Scrooge McDuck
What do you consider your greatest professional accomplishments: Successfully leading the CRBT operations team for the last 7-plus years. Also, being chosen for the Cedar Rapids Metro Economic Alliance's Leadership for Five Seasons program (class of 2011) and selected to Forty Under 40 this year.
What would most people be surprised to learn about you: That I am really almost 40!
What do you know now that you wish you had known earlier in your career: Early in my career I thought I needed constant praise to feel like I was doing a good job. When I got to CRBT, I learned that customers are the number one priority, and that if you do good work, good things will follow. You don't need to focus on getting constant praise.
How do you ensure a balance between work and your personal life: By making sure work never becomes my life. It's important to take time to appreciate what's important to you. As time goes by, you realize there are days where you feel like you've got to get this done, but in hindsight, what would have happened if you didn't? Work you can get back; time with your family and loved ones you can't.
What's something people should know about your generation in the workplace: We may act lighthearted but when it comes to hard work we are very serious.
If you had $1 million to give, what causes would you support: Junior Achievement, the History Center and local food banks.
What profession other than your own would you like to attempt: Being a journalist. I've always enjoyed writing and capturing moments and putting them into words.
Who are your local mentors: Trish Ellison, executive vice president, chief credit officer, CRBT.