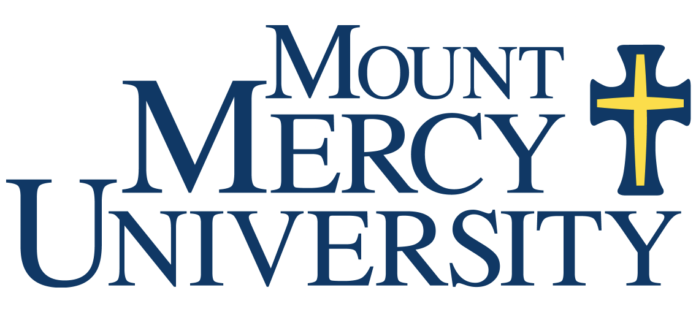 Mount Mercy University has announced the addition of a ninth graduate program, a Master of Science in Supply Chain Management (MSSCM). The program will start Feb. 6, 2022.
According to a news release sent by Mount Mercy, the introduction of this program is in response to market demands and regional employer needs.
"This program was built with feedback from industry experts—and is taught by industry practitioners," said Marcie Van Note, director of Mount Mercy's business and leadership graduate programs, in the release. "Our diverse, globalized supply chain needs safe, ethical, socially responsible and sustainable practices that favorably impact the bottom line. That—combined with strategy and analytical skills—will be the focus of this degree."
Delivered online, the MSSCM is a 31-credit hour program that can be completed in 12 to 18 months.
According to the release, it is designed to be practical and immediately applicable—empowering students to broaden their understanding of the essential elements of supply chain management.
"The need for supply chain management professionals is becoming greater as we see businesses make their home in the Corridor—and as they grow and earn kudos as successful, benchmarked examples of manufacturing and commerce," said Nicole McElligott, associate director of supply chain excellence at Collins Aerospace and adjunct professor at Mount Mercy.
According to the release, the online on-demand program means coursework can be completed each week at the time that fits best with the student's life. No prerequisites are required, but students must currently work at least part-time in the business field.
The MSSCM complements Mount Mercy's existing Master of Business Administration and Master of Strategic Leadership degrees for experienced professionals. The Master of Management program is suited for recent graduates and working adults who would benefit from formal business training.
To learn more about the MSSCM, visit mtmercy.edu/supply-chain.