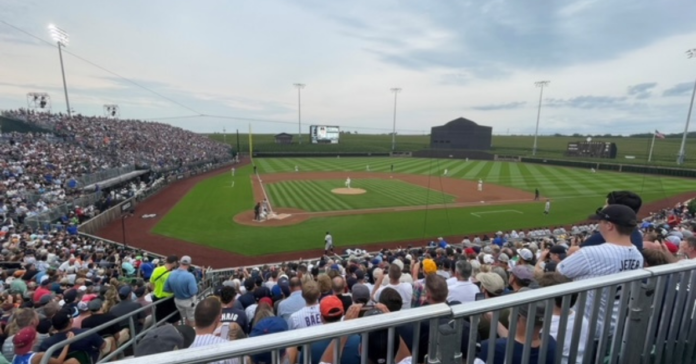 Viewers of the inaugural MLB Field of Dreams game between the Chicago White Sox and New York Yankees have local business Maquoketa Valley Electric Cooperative (MVEC) to thank. The company's fiber internet service was used during the game's broadcast in Dyersville, and was crucial to BaAM (the production company) and the Fox Sports broadcast.
"Due to the size of the production and Dyersville's rural location, this project posed several challenges for event organizers. MVEC's Fiber, Technical Services and IT teams worked diligently and innovatively to design and deploy a rock solid fiber internet network capable of serving extremely high volume usage. The end result was that the MVlink network performed flawlessly," said Jeff Geistkemper, fiber plant manager.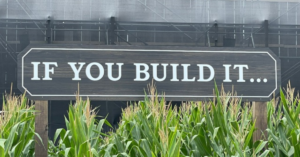 "We had a vision for MVlink several years ago and invested in smart grid technology to improve our electric service to members. Because we invested in this technology, it has allowed us to extend our service to fiber internet providing members in rural Iowa with the fastest internet speeds available," said Jeremy Richert, CEO, Maquoketa Valley Electric Cooperative. "The Field of Dreams project was another opportunity to showcase MVlink's capabilities. I am really proud of our whole team's effort to provide flawless service in a challenging environment. Event organizers built an 8,000-seat baseball stadium in the middle of an Iowa corn field. MVlink made their jobs a little easier and gave them one less thing to worry about."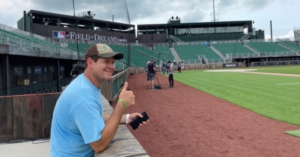 MVlink fiber internet is available to the surrounding counties of Delaware, Dubuque, Jackson and Jones, among others.