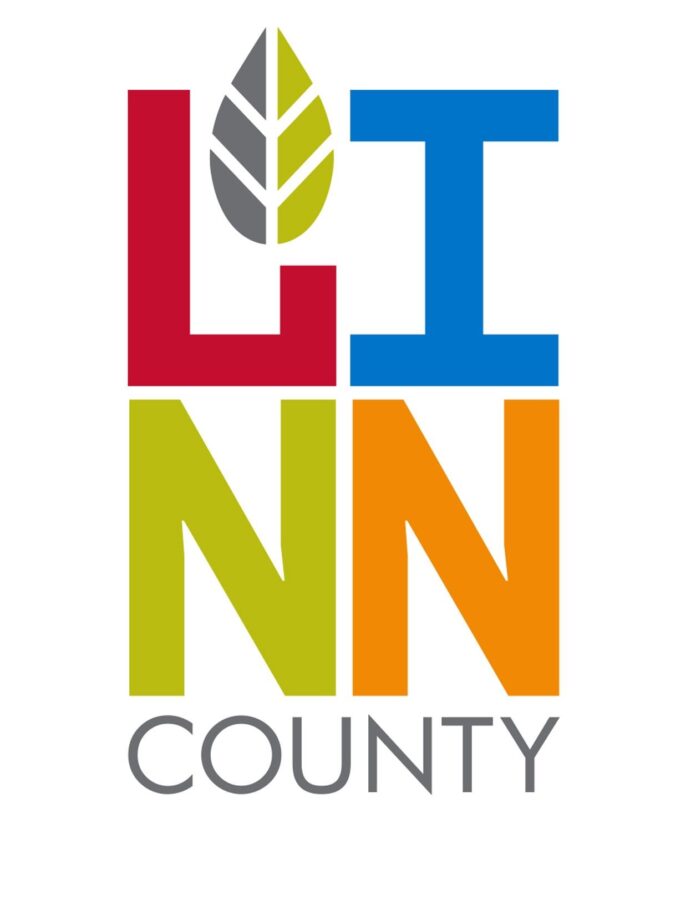 Linn County's communications department won the City-County Communications and Marketing Association (3CMA) Award of Excellence in the Best Website category for its 2022 redesign of LinnCountyIowa.gov.
According to a news release sent by the county, 3CMA announced the 2022 winners of its national Savvy Awards competition during a recent ceremony at 3CMA's annual conference in Portland, Oregon.
The Savvy Awards competition honors outstanding achievements in local government communications and recognizes skilled and effective city and county professionals who have creatively planned and carried out successful innovations in communications and marketing.
"I am extremely proud of the work we put into our website redesign," said Linn County Communications Director Joi Alexander, in the release. "Keeping a local government website updated and accessible for the public is important work that never ends, and we are honored to be recognized for our effort by our peers from across the country."
According to the release, more than 640 entries in 39 categories were received, resulting in 205 finalists. Savvy award entries are judged by local government professionals and individuals from professional, consulting, and academic communities across the country.