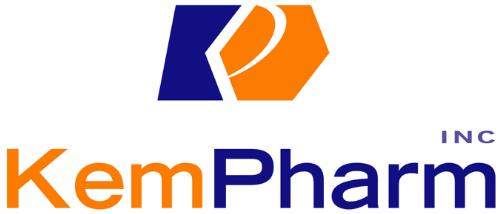 Specialty pharmaceutical company KemPharm this week postponed a special meeting that would have allowed shareholders to vote on a proposal authorizing its board to effect a reverse stock split of its common stock.
That meeting will now be held Nov. 17, to provide "additional time to address stockholder questions" related to the reverse stock split, which the company also said it would also address in tomorrow's third-quarter earnings call, scheduled for after the market's close.
If approved, the measure would allow the company's directors to reduce the number of shares on the open market by a ratio of between 1-for-3 and 1-for-40. KemPharm has a current market capitalization of $43.51 million, with 72.51 million shares outstanding.
Reverse stock splits are typically used by companies looking to raise the price of their shares. KemPharm's shares were moved to an over-the-counter (OTC) quotation board in May after the the company was unable to meet the Nasdaq Capital Market's requirements for minimum value of listed securities. The company's stock price has improved since the summer, when KemPharm announced two new patents for its ADHD drug candidates, but remains under $1.
The company in August reported revenues of $6.9 million in the second quarter and net income of 1 cent per share, compared to a net loss of 33 cents per share in the second quarter of 2019.
Founded in Coralville, KemPharm continues to have a Coralville operation but is now headquartered in Centennial, Florida.