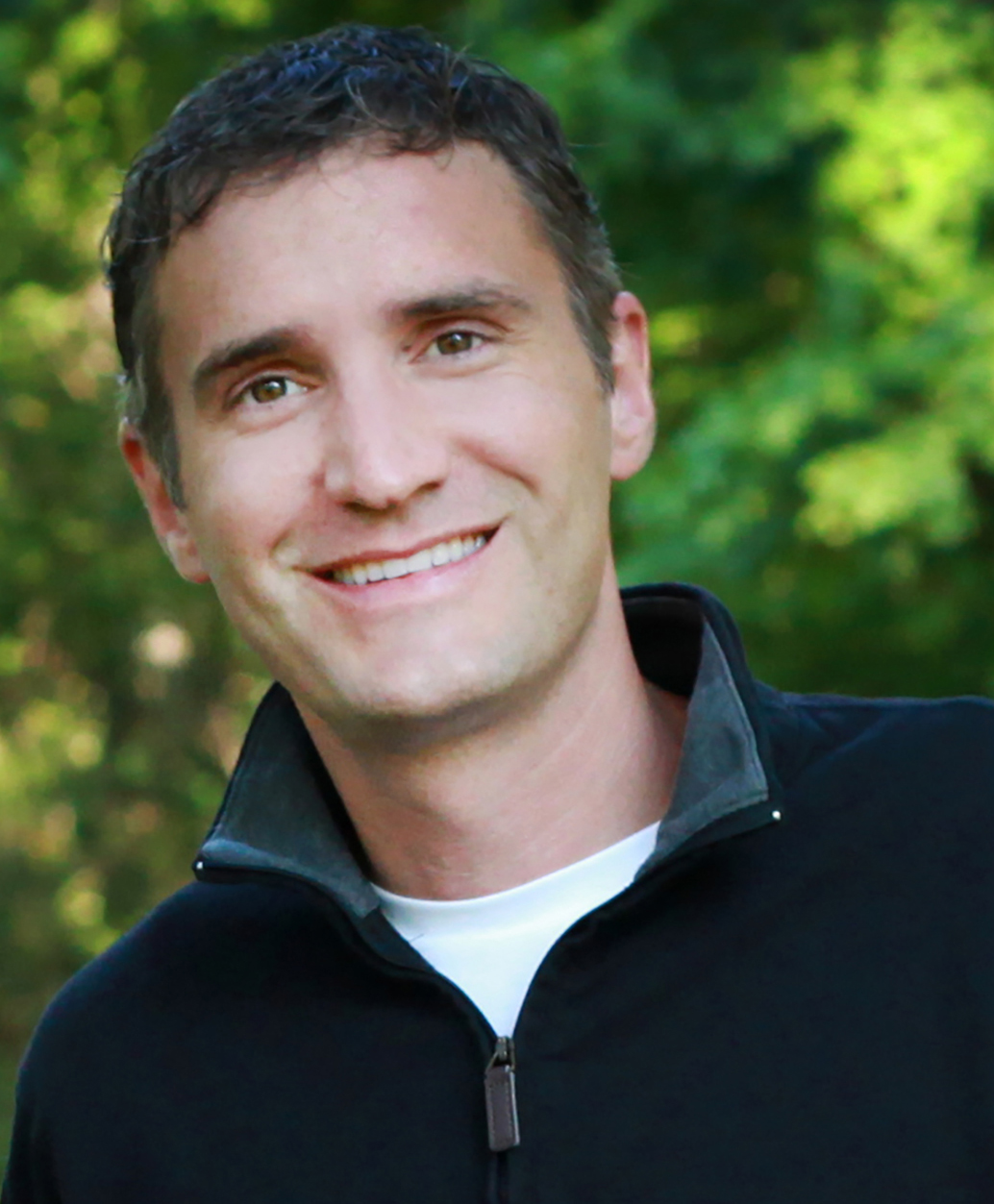 CFO/Treasurer, National Resilience Institute
Small Nonprofit
Nominated by Molli Marti, President & CEO
A former controller during the dot-com boom and founder of a successful hand hygiene company, Financial Executive of the Year John Rhomberg now spends his days helping others.
His work as volunteer CFO and treasurer of the National Resilience Institute has helped lay the foundation for the organization's rapid growth from a grassroots community group to an established 501(c)(3) with national and international projects, while his day job as co-founder and vice president of One Mission Fundraising involves helping other nonprofits raise and keep more money.
"We pride ourselves on being high-touch," he said of One Mission, which has helped run more than 200 fundraisers around the county since 2014. "It's not a robotic situation like GoFundMe where you build a profile and it's done automatically."
It's a line of work that suits Mr. Rhomberg's affable personality, entrepreneurial drive and natural disposition toward thinking outside of himself, whether that's serving as a school board member in Mount Vernon or his coming adoption of two young boys from Haiti with his wife, Amanda, and their four children.
Those same attributes led him to lay the groundwork for what has since become the National Resilience Institute in 2011, following the tragic suicides of three Mount Vernon teenagers over a six-month period.
Feeling a call to help his neighbors but lacking a psychology background, Mr. Rhomberg and several of his friends began talking about what they could do to make a difference in the town. That led to the creation of the Mustang Leadership Camp, a "fun, resilience-building camp for kids" that was held a handful of times.
That work eventually connected him with Mollie Marti, a fellow church member and Mount Vernon resident working on similar issues of community resiliency, and they "joined forces" on the camp and in developing other resources and tools for communities facing tragic events. Their efforts eventually expanded beyond Mount Vernon and across the nation, leading the group to rebrand several times before landing on the National Resilience Institute.
Mr. Rhomberg insists that Ms. Marti did most of the work in developing the organization's mission and reach – "I just did the accounting," he said – although she and other members of the NRI team give him much of the credit for helping to maximize its limited resources. Since receiving its nonprofit status in 2012, the NRI has successfully doubled its budget annually while maintaining a high level of pro bono professional working hours, estimated to be worth more than $100,000 a quarter.
"Throughout NRI's evolution, John has been a cornerstone for me and our organization," Ms. Marti wrote in her nomination. "He has played a pivotal role in challenging the NRI to focus on resource development and strategically guide opportunities to lay a strong foundation for our work."
Mr. Rhomberg's impact went global in 2012, with his first mission trip to Haiti with the Community Health Initiative. It was there that he first met the two boys their family will adopt, and developed an indelible connection with the country. He and his wife have traveled to Haiti 17 times since then, finding the inspiration to start One Mission along the way.
"[The trips] led us to a bit of a revelation," he said, recalling running into other missionaries and nonprofits and hearing about their fundraising difficulties. "We said let's do something cool, something really interesting for great causes."
In 2013, he sold B4Brands, the hygiene company he had founded more than a decade earlier, back to its shareholders and shifted all of his equity into his newest venture, which offers nonprofit groups access to an online crowdfunding platform and low-cost, high-quality products ranging from t-shirts to candles.
"Now we're doing this really cool fundraising thing for world-changing kind of people," he said. "It's a lot of fun."
– Adam Moore