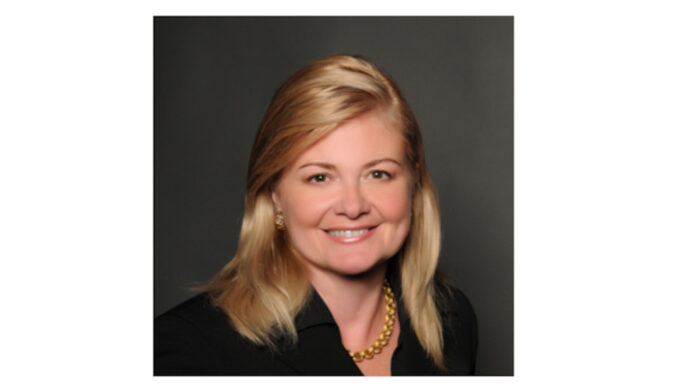 Dawn Jaffray has announced her resignation as executive vice president and chief financial officer of United Fire Group.
United Fire officials confirmed the announcement Monday. Ms. Jaffray's departure is effective Oct. 10.
Ms. Jaffray is leaving United Fire to serve as CFO of "another company within the insurance industry," according to a United Fire news release. She was elected to her current position by UFG's board of directors in May 2019.
"Dawn Jaffray has served UFG in a distinguished manner over the last six years, accomplishing several notable projects that set UFG apart from its peers," UFG president and CEO Randy Ramlo said in a statement. "We wish her the best in her new endeavor."
Kevin Helbing and Randy Patten will serve as interim co-chief financial officers while UFG undertakes a search for Ms. Jaffray's replacement. Mr. Helbing, who joined UFG in 2008, and Mr. Patton, who's been with UFG since 2012, have both previously served as UFG controllers.
Ms. Jaffray will work with Mr. Helbing and Mr. Patten to transition her responsibilities, UFG officials said.