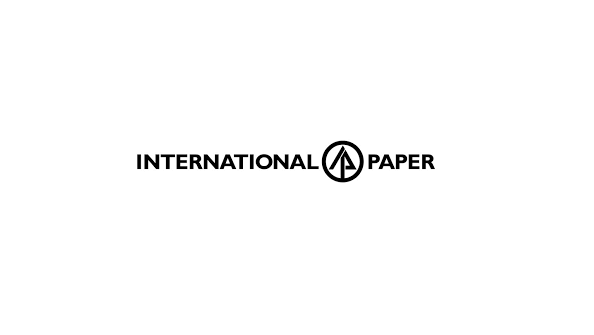 IDG's Insider Pro and Computerworld have announced International Paper as one of the 2021 Best Places to Work in IT, an annual ranking of the top 100 work environments for technology professionals.
The list is compiled based on a comprehensive questionnaire regarding company offerings in categories such as benefits, career development, training and retention. In addition, IDG conducts extensive surveys of IT workers and their responses factor heavily in determining the rankings.
"This recognition is a testament to this team's tenacity and persistence to deliver on commitments, especially during a global pandemic," said Bob Wenker, vice president and chief information officer, in a release. "Our team turned challenges into opportunities and stayed energized by responding to the needs of our business partners; they insist on excellence and deliver incredible results for the company every day."
This marks the 12th consecutive year IP has been recognized as one of the top 100 Best Places to Work in IT. IP's 1,400 team members deliver technology solutions for business advantage and provide support services to the company's 48,000 global team members across hundreds of locations around the world.
"Despite the overwhelming obstacles the pandemic has created for many businesses, IT has managed to thrive and, in fact, become more essential in the workplace.," said Kate Hoy, editor of IDG's Insider Pro. "Companies that have earned a spot on the Insider Pro and Computerworld 2021 Best Places to Work in IT list have been able to foster nimble and flexible work environments – while continuing to keep competitive compensation and benefits steady."
Headquartered in Memphis, International Paper has a Cedar Rapids location.