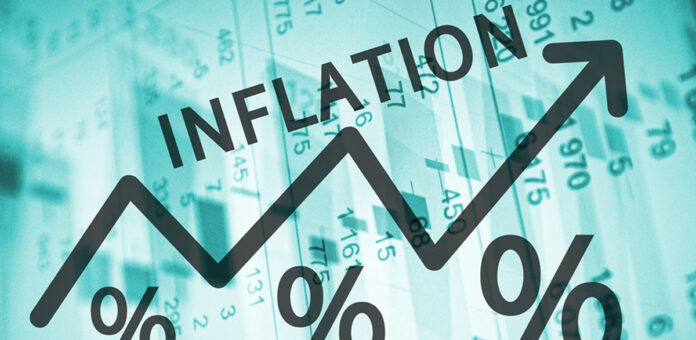 NFIB's Small Business Optimism Index rose 0.3 points in September to 92.1, making the ninth consecutive month below the 48-year average of 98. Thirty percent of owners reported that inflation was their single most important problem in operating their business.
"Inflation and worker shortages continue to be the hardest challenges facing small business owners," NFIB Chief Economist Bill Dunkelberg stated in a press release. "Even with these challenges, owners are still seeking opportunities to grow their business in the current period."
Key findings include:
Owners expecting better business conditions over the next six months decreased two points from September to a net negative 44%.

Forty-six percent of owners reported job openings that were hard to fill, down three points from August and remaining historically high.

The net percent of owners raising average selling prices decreased two points to a net 51% (seasonally adjusted).

The net percent of owners who expect real sales to be higher increased nine points from August to a net negative 10%.

The NFIB Uncertainty Index decreased two points to 72.
As reported in NFIB's monthly jobs report, owners' plans to fill open positions remain elevated, with a seasonally adjusted net 23% of planning to create new jobs in the next three months. Of those owners trying to hire, 89% reported few or no qualified applicants for the positions they were trying to fill.
Fifty-six percent of owners reported capital outlays in the last six months, up four points. Of those making expenditures, 40% reported spending on new equipment, 22% acquired vehicles, and 16% improved or expanded facilities. Nine percent spent money for new fixtures and furniture and 6% acquired new buildings or land for expansion. Twenty-four percent plan capital outlays in the next few months, down one point.
A net negative 5% of all owners (seasonally adjusted) reported higher nominal sales in the past three months, up three points from August. The net percent of owners expecting higher real sales volumes improved by nine points to a net negative 10%.
The net percent of owners reporting inventory increases improved four points to a net negative 2%, Sixteen percent of owners reported increases in stocks and 17% reported reductions as solid sales reduced inventories at many firms.
Thirty-two percent of owners reported that supply chain disruptions have had a significant impact on their business. Thirty-four percent report a moderate impact and 22% report a mild impact. Only 10% of owners report no impact from recent supply chain disruptions.