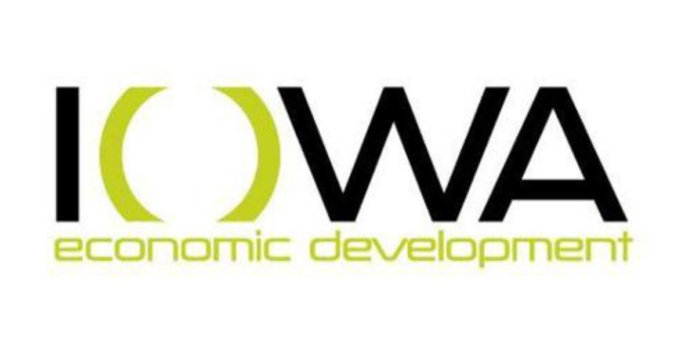 The Iowa Economic Development Authority (IEDA) Board approved awards on March 18 for three companies, which will assist in the creation of 56 jobs and result in over $76 million in new capital investment for the state. These projects are located in Ames, Peosta and Underwood. The board also approved innovation funding in support of five startups located in Coralville, Des Moines, Riverside, Waukee and Wayland.
FBB Biomed in Coralville is a biotech company with a mission to expand the reimbursable diagnostics market to brain diseases. The company plans to demonstrate the performance of its prototype in a laboratory setting on patients with multiple sclerosis, Parkinson's disease and Alzheimer's disease. The company was awarded a $125,000 Demonstration Fund loan for additional testing and hiring of key personnel.
Riverside-based Harvest Increase Agriculture develops a series of fertilizer additives, called SUPRGrow, to increase corn yields. They continue to investigate the chemical and physical properties of the fertilizer, application rates to achieve the most effective results, and the application itself to save farmers time and money without having the need to make an extra pass over their fields. The company was awarded a $25,000 Proof of Commercial Relevance loan for product refinement.
Award recommendations for these funds are made by the Technology Commercialization Committee to the IEDA Board for approval.