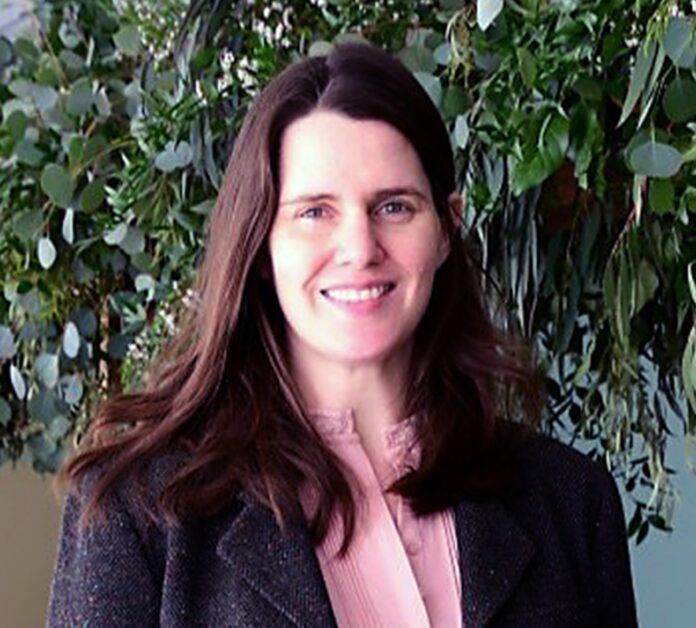 Shannon Henderson, who for the past five years has been constituent relations coordinator in the University of Iowa Tippie College of Business, has been named economic development manager in the University of Iowa John Pappajohn Entrepreneurial Center (Iowa JPEC). She begins her new duties Oct. 31.
A 2005 graduate of Mississippi University for Women with a bachelor of food science degree, Ms. Henderson has also worked 10 years in the food industry in Seattle and Cedar Rapids.
At Tippie, she planned and implemented events for the Dean's Office and other departments, including faculty and staff, donor, and community leadership events. At Iowa JPEC, she will focus on statewide partner engagement and partnership development.
"I am fortunate to have the opportunity to be a part of the Iowa JPEC team, and I look forward to helping JPEC expand its outreach programs," she stated in a release.
Ms. Henderson and her husband, Brendan Paul, reside in Cedar Rapids with their two children.