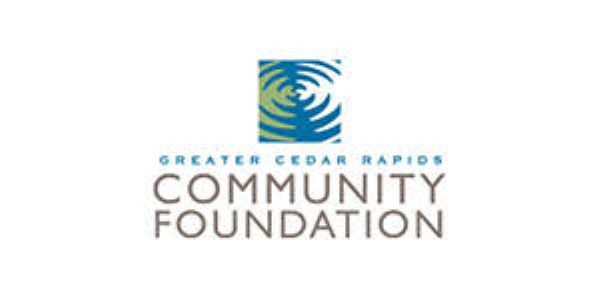 By CBJ News Staff
news@corridorbusiness.com
The Greater Cedar Rapids Community Foundation has extended its summer grant cycle deadline to July 8 and opened applications to its COVID-19 Disaster Response Fund to nonprofits as it adapts to meet the urgent funding needs of local organizations.
The summer grant cycle includes competitive funding opportunities from the foundation's unrestricted Funds for the Community, which will award grants to help support actions that allow nonprofits in Linn County to survive and maintain essential functions.
The COVID-19 Disaster Response Fund, established in mid-March in partnership with United Way of East Central Iowa and The Hall Perrine Foundation, has reached $406,000 from 118 donors.
The Community Foundation accepts applications from nonprofit organizations with a 501(c)(3) status. Non-501(c)(3) organizations that have completed arrangements to obtain a fiscal sponsor may apply for funding from the Competitive Donor-Advised Funds. Grant applications should be submitted online at gcrcf.org starting June 8.
"We know this will be a long and slow recovery process," said Les Garner, president and CEO at the Community Foundation, in a news release. "We are continuing to adjust to support nonprofits in responding to community needs while promoting opportunities for philanthropy." 
For more information on grant and funding opportunities, click here. CBJ