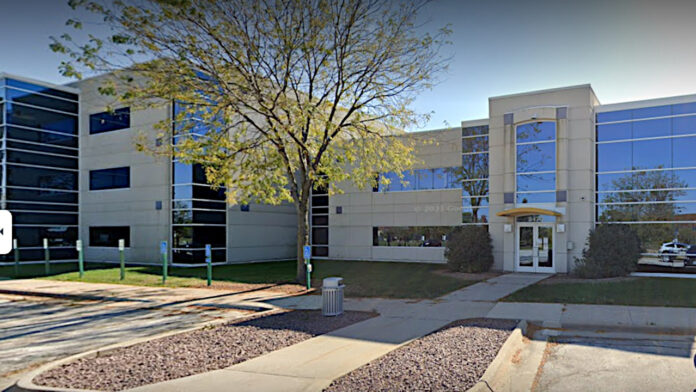 General Dynamics Information Technology (GDIT), a business unit of General Dynamics, announced April 27 that it was awarded the Environmental Protection Agency (EPA) Managed Application, Infrastructure, Networking, Enterprise, and Security Services (MAINES) task order by the General Services Administration Federal Systems Integration and Management Center. 
The task order, awarded in first-quarter 2022, has a total value of $661.6 million with a one-year base plus six one-year option periods.
GDIT will be responsible for developing and operating the EPA's enterprise IT infrastructure and application platforms such as cloud computing, cybersecurity and more, according to a press release.
"Technology and ingenuity are critical to furthering the government's environmental mission," said GDIT President Amy Gilliland. "GDIT will partner with the EPA to deliver a reliable, secure and technologically advanced IT infrastructure that will support agency initiatives fundamental to protecting human health and the environment."
GDIT announced a new facility and geospatial innovation center in St. Louis last December. The company has operations in Coralville.