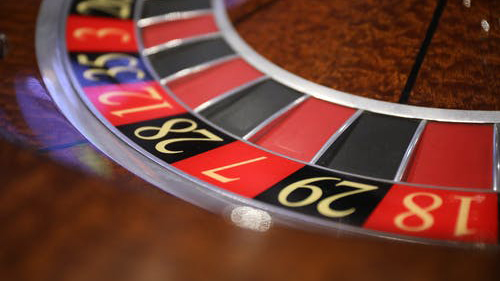 The Linn County Board of Supervisors has approved a resolution that will allow Linn County voters to decide on Nov. 2  whether to reauthorize gambling games in Linn County.
Per state statute, this measure must be voted on and approved twice, with an eight-year separation between the two votes, to allow gambling in Linn County permanently. Linn County voters first approved a gambling referendum in 2013.
The November referendum will be a yes/no vote on whether Linn County residents want to allow gambling facilities in Linn County. The referendum is not for a specific casino or proposed casino. A yes vote means Linn County will allow gambling – it does not mean that a casino will be developed in Linn County.
Approval of a specific gambling facility in Linn County has additional requirements, including an application and approval by the Iowa Racing and Gaming Commission.