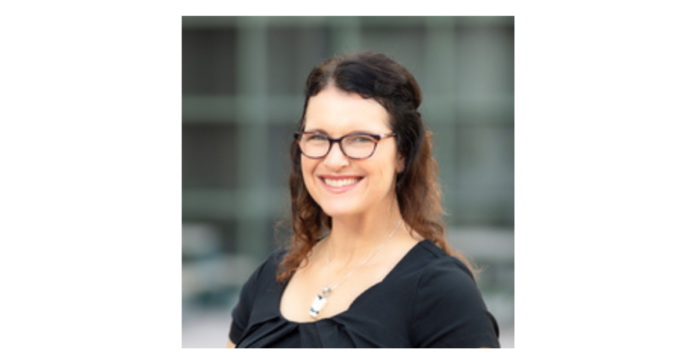 A book co-authored by University of Iowa business professor Beth Livingston has been named one of the best business books of 2022 by Forbes Magazine.
"Shared Sisterhood" was co-authored by Ms. Livingston, associate professor of management and entrepreneurship at the Tippie College of Business, and Tina Opie, an associate professor of management at Babson College.
Forbes recognized the book for its focus on creating gender equity in businesses. It was ranked sixth out of 10 in the article.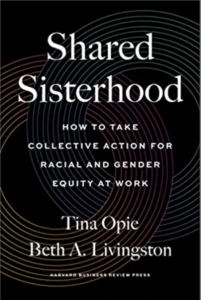 "For too long, white and black women have been divided," the magazine says, noting the book encourages Black and white women to work across racial lines to support each other in a collective effort to achieve gender equity, which will help achieve racial equity.
"One of the techniques they share is amplification," it says. "Before you speak up in a meeting, ask two of your allies to back you up. So once you speak one of them immediately chips in what a great idea this is, followed by the second one. A simple, yet powerful way to lend voice to someone usually less visible."
Ms. Livingston studies gender, discrimination and stereotyping in the workplace, as well as work-family management. She started her professorship at the UI in 2017.
The book was published in October by the Harvard Business Review Press. Ms. Livingston and Ms. Opie use history, research and real-life examples in the book to discuss equity and authentic relationships. 
"Shared Sisterhood" focuses on how vulnerability, trust, empathy and risk-taking builds sisterhood and advances all women in an organization.