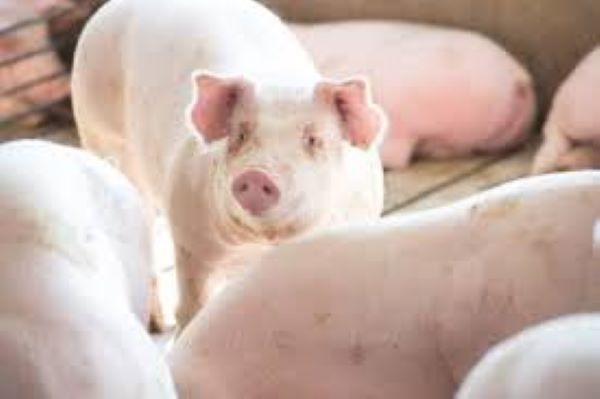 Farmers and ranchers who have been hurt financially by the coronavirus pandemic have an opportunity to request aid from the federal government starting today, news partner KCRG-TV9 reports.
The U.S. Department of Agriculture is now accepting applications for the Coronavirus Food Assistance Program through Aug. 28.
Farmers and ranchers whose commodities have sustained a price decline of 5% or greater, or sustained losses because of supply chain disruptions caused by the pandemic, are among those targeted for aid. Eligible commodities include certain crops, livestock, wool and dairy.
Those interested in a full list of eligibility guidelines and procedures for aid applications can visit the USDA's page about the program.
Eligible farmers and ranchers will receive one payment, the USDA said.
The program is funded via the federal CARES Act, which provides $19 billion in immediate relief to farmers. This aid includes direct support to farmers and the Farmers to Families Food Box Program, which purchases food from farmers to supply food banks to help feed needy Americans and keep it from going to waste. •