PRESENTS
Diversity, Inclusion & Impact Symposium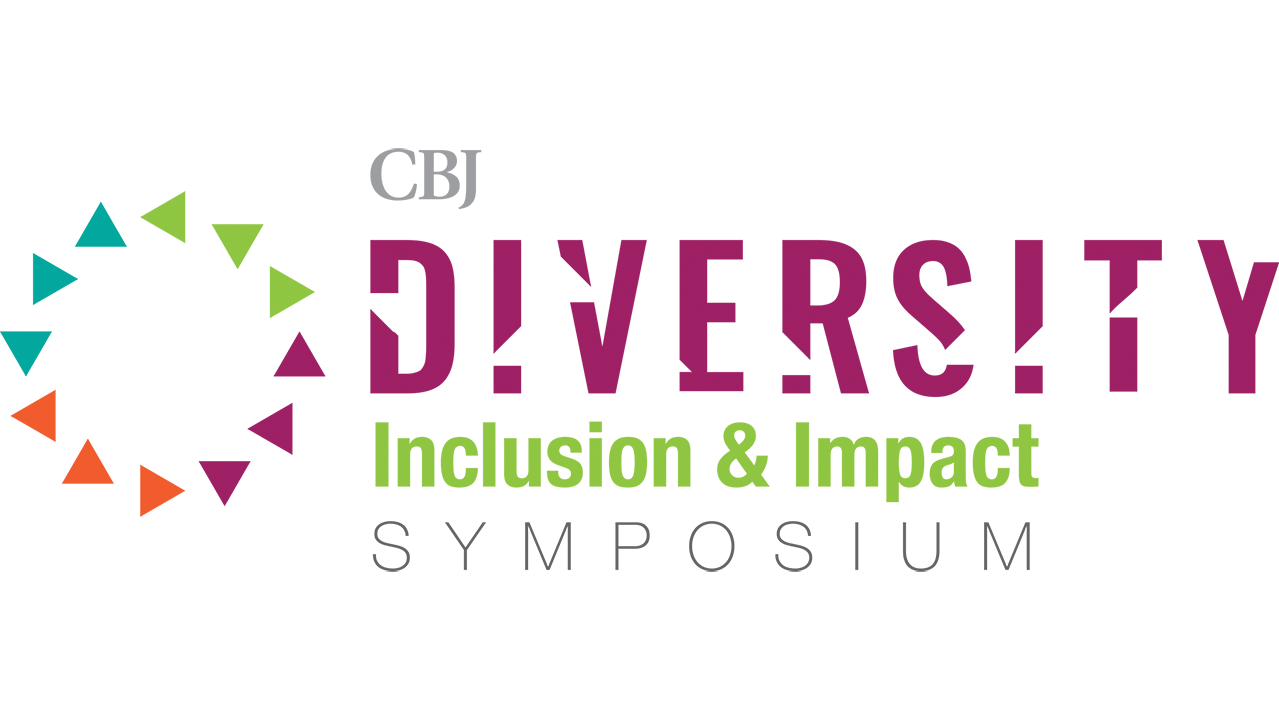 Hyatt Regency Coralville Hotel & Conference Center
300 E 9th St.
Coralville, IA 52241
Presented in partnership with GreenState Credit Union, the Diversity, Inclusion & Impact Symposium will educate and inspire business and community leaders with nationally known speakers and best practices on the critical topics of diversity, equity, inclusion and engagement (DEI&E). The new half-day event is designed to meet employers where they are, no matter how far they are in their DEI&E journey.
FAQ
When and where is the Diversity, Inclusion & Impact Symposium?
November 14, 2023 @ 9:00 am - 1:00 pm
Hyatt Regency Coralville Hotel & Conference Center
300 E 9th St.
Coralville, IA 52241
What does the Diversity, Inclusion & Impact Symposium include?
Access to all in-person event programming, featuring speakers and panelists.
Breakfast and lunch.
How much are the tickets?
$100
*Ticket sales close exactly one week prior to the event. No exceptions.
*All dietary restrictions must be submitted a week prior to the event. If you have any questions, please email keeley@corridorbusiness.com.
What is your refund & cancellation policy?
In cases of inclement weather, the Corridor Business Journal will assess the situation and will alert all attendees if the event will be postponed or canceled. Refunds will not be offered if the postponed event is held. In the unlikely event of a cancellation, they may be exchanged for a different event of the same value, free of charge, subject to availability.
I've purchased a ticket(s), do I receive a physical one?
No. There are no physical tickets. Attendees are asked to check-in at the registration table prior to the event.
Have questions about sponsorship opportunities?
For sponsorship information, contact Lauren Fletcher at lauren@corridorbusiness.com.
Stay up-to-date with the CBJ events
Sign up for our newsletter now to receive special invites to CBJ events like the Women of Influence, the Healthcare Summit, Economic Forecast Luncheon and more.