Diversity, Inclusion & Impact Symposium
August 17 @ 8:00 am

-

1:00 pm

$75 – $725


Event Details:
August 17 @ 8:00 am - 1:00 pm
Hyatt Regency Coralville
300 E 9th St




Coralville

,

IA

52241

United States
Cost: $75 – $725
Register Now
Presented in partnership with GreenState Credit Union, the Diversity, Inclusion & Impact Symposium will educate and inspire business and community leaders with nationally known speakers and best practices on the critical topics of diversity, equity, inclusion and engagement (DEI&E). The new half-day event is designed to meet employers where they are, no matter how far they are in their DEI&E journey.
Sponsors
Keynotes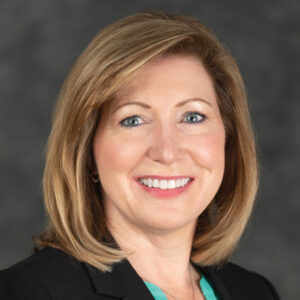 2022 Morning Keynote
Making a Mission Matter: Equity is Priceless
Laura Jackson
Laura Jackson has been with Wellmark Blue Cross and Blue Shield since 2002, and serves as executive vice president, health equity, access & improvement. Her division works collaboratively with a wide range of stakeholders both within Wellmark and externally to energize Wellmark's on-going commitment to improve community health. Jackson leads Wellmark's enhanced efforts to drive health care change and to address Iowa's and South Dakota's social determinants of health — the conditions in the places where people live, learn, work, and play that affect a wide range of health and quality-of-life risks and outcomes.
Previously, Jackson served as executive vice president, chief health officer. This work included implementing a balanced approach to continuously improve quality, reducing the rate of health care cost increases, engaging consumers and helping create healthier communities for Iowans and South Dakotans. She also oversaw the management and compensation of the provider network, pharmacy, health services, community health improvement, and The Wellmark Foundation.
Keynote Topic:  Everyone wants to live a long and healthy life, but some Iowans don't have the choice or opportunity to do so.  As Wellmark Blue Cross and Blue Shield continues to advance its unwavering commitment to diversity, equity, and inclusion, learn how a new division of Iowa's leading health insurer will tackle barriers to health equity and improvement. The health of our State can only be improved if we understand the root causes and collaboratively work to address them.
2022 Mid-Morning Keynote
Cultivating Inclusion: Moving from Midwest nice to Creating a Sense of Belonging
LaDrina Wilson
LaDrina Wilson, founder of Iman Consulting, has spent over 15 years breaking down barriers and building paths to access for students in the world of higher education.  Her work in community college leadership has created opportunities to partner with various businesses in a variety of different industries to tackle community issues such as the achievement gap, skilled workforce challenges and talent attraction and retention.  In the spirit of creating access for all, LaDrina has served as a thought leader and community advisor in her executive leadership roles with the Quad Cities Chamber of Commerce (Community and Economic Development), Quad Cities Community Foundation (Philanthropy) and the Regional Development Authority (Philanthropy).  Her work in the philanthropic sector includes providing leadership and guidance in improving intentionality in equitable philanthropic grant-making.   Her service and her executive leadership have prepared her to meet the needs of diverse industries that seek to grow their leadership pipeline and improve their inclusion practices.  Throughout her career she has spearheaded numerous initiatives to advance institutional culture as well as launched professional development programs to enhance understanding of diversity and social justice.
Keynote Topic: This session will focus on allowing participants to understand the difference between being welcoming and true inclusion. As organizations form and firm their stance on DEI, examining unassuming practices that inhibit true sense of belonging should occur. This session will focus on practical situations and scenarios that inhibit an organization's DEI maturity and how to foster a sense of belongingness.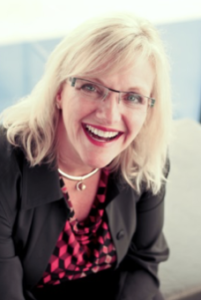 2022 Luncheon Keynote
Moving From Unconscious Bias to Conscious Inclusion
Amy Tolbert, founder and principal of ECCO (Energizing Cultural Change in Organizations) International
As a Distinguished Faculty Member at Carlson Executive Education, Dr. Amy Tolbert is the founder and principal of a global firm – ECCO (Energizing Cultural Change in Organizations) International – which specializes in helping individuals expand their productivity and organizations increase their profitability. 
She consults and trains in the areas of multicultural skill development, managing within a diverse workforce, communicating across styles, and inclusive leadership skills. She is well authored with four books, many articles, assessment tools, active blogs and author of a video-based global communications training to develop intercultural communication skills called Open Mind, Open World.
Keynote Topic: The implications of not providing the tools to address diversity, equity, and inclusion and the failure to build skills to use them to create an inclusive work environment can not only be devastating to an organization but also undermine its success. Diversity, equity, and inclusion create an organization's lens for innovation. The impact on the talent pipeline alone can leave an organization stagnant and unable to address the needs of its diverse workforce and customers. To increase corporate strength, learn to harness diversity and foster an inclusive culture.
2022 Speakers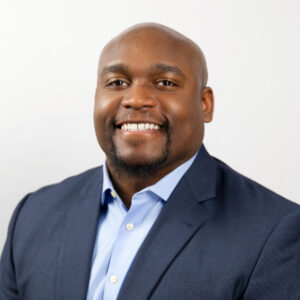 Broderick Binns
GreenState Credit Union
Welcome & Ice Breaker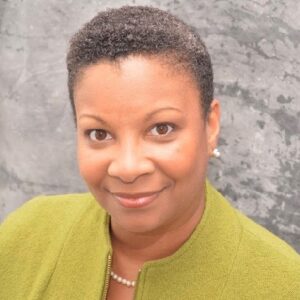 Tina Gridiron
ACT's Center for Equity in Learning
Hiring with Diversity in Mind Moderator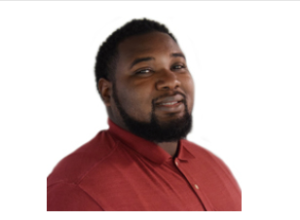 Cory Holloway
MRA
Hiring with Diversity in Mind Panelist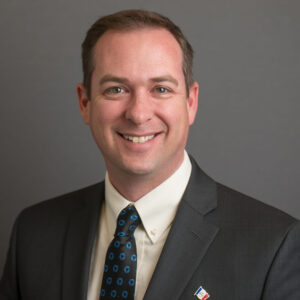 Jason Glass
Iowa Tippie College of Business
Hiring with Diversity in Mind Panelist