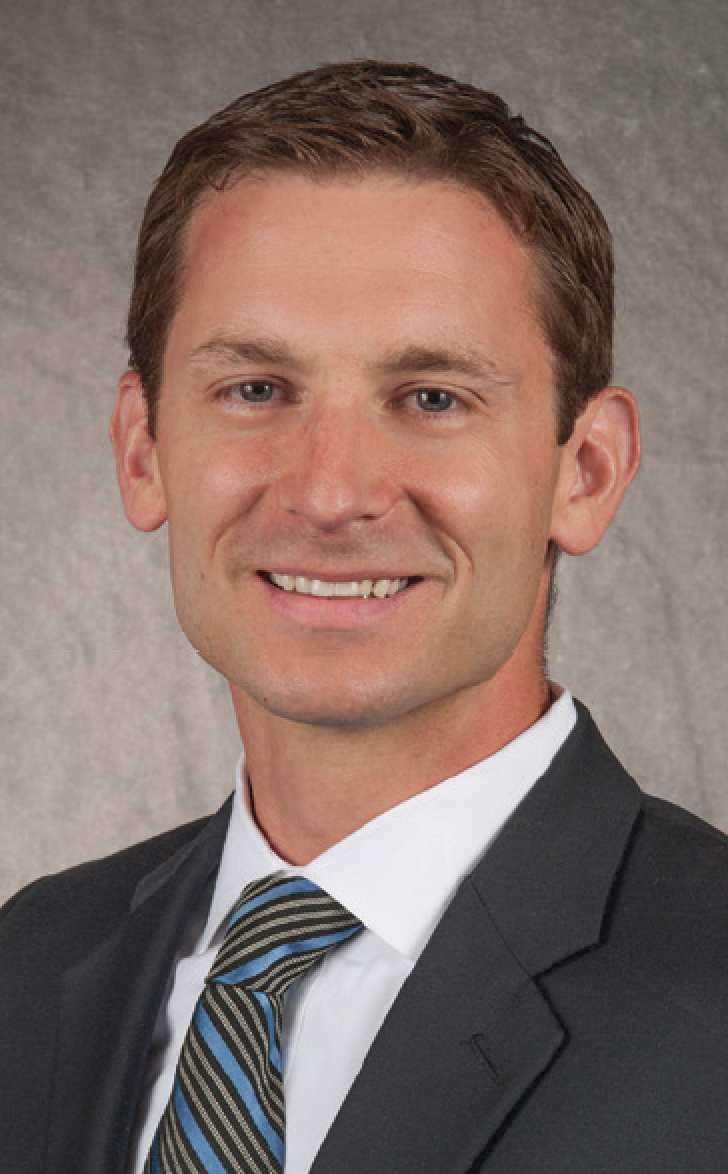 Age: 38
Occupation: President, Paulson Electric/PEC Communications
What was your first job?
I was a grocery bagger at Dillon's Grocery Store.
 What's the best advice you ever received?
Always be prepared.
What do you consider your greatest professional achievement(s)?
Being named president of Paulson Electric and being named chair of the Junior Achievement board in Cedar Rapids.
What would most people be surprised to learn about you?
After I graduated from college, I deferred my admission to law school for a year and moved to London with three friends to work and travel.
What do you know now that you wish you had known earlier in your career?
Life is too short to do something you do not enjoy.
How do you ensure a balance between work and your personal life?
Make a conscious decision every day to carve out time for your family and yourself. Look at your calendar in advance to plan for this.
What's something people should know about your generation in the workplace?
We like data, metrics and technology.
If you had $1 million to give, what causes would you support?
I would support Junior Achievement and the United Way.
What is the biggest issue facing the Corridor?
Attracting and retaining a skilled workforce.
What do you want to accomplish by the time you are 50?
Help raise two intelligent and compassionate children.
What book are you currently reading?
"Alexander Hamilton" by Ron Chernow.
Who are your local mentors?
Former Paulson Electric President Ron Olson; Christine Landa, president of Junior Achievement of Eastern Iowa; and Brad Baldwin, senior vice president of MediRevv.