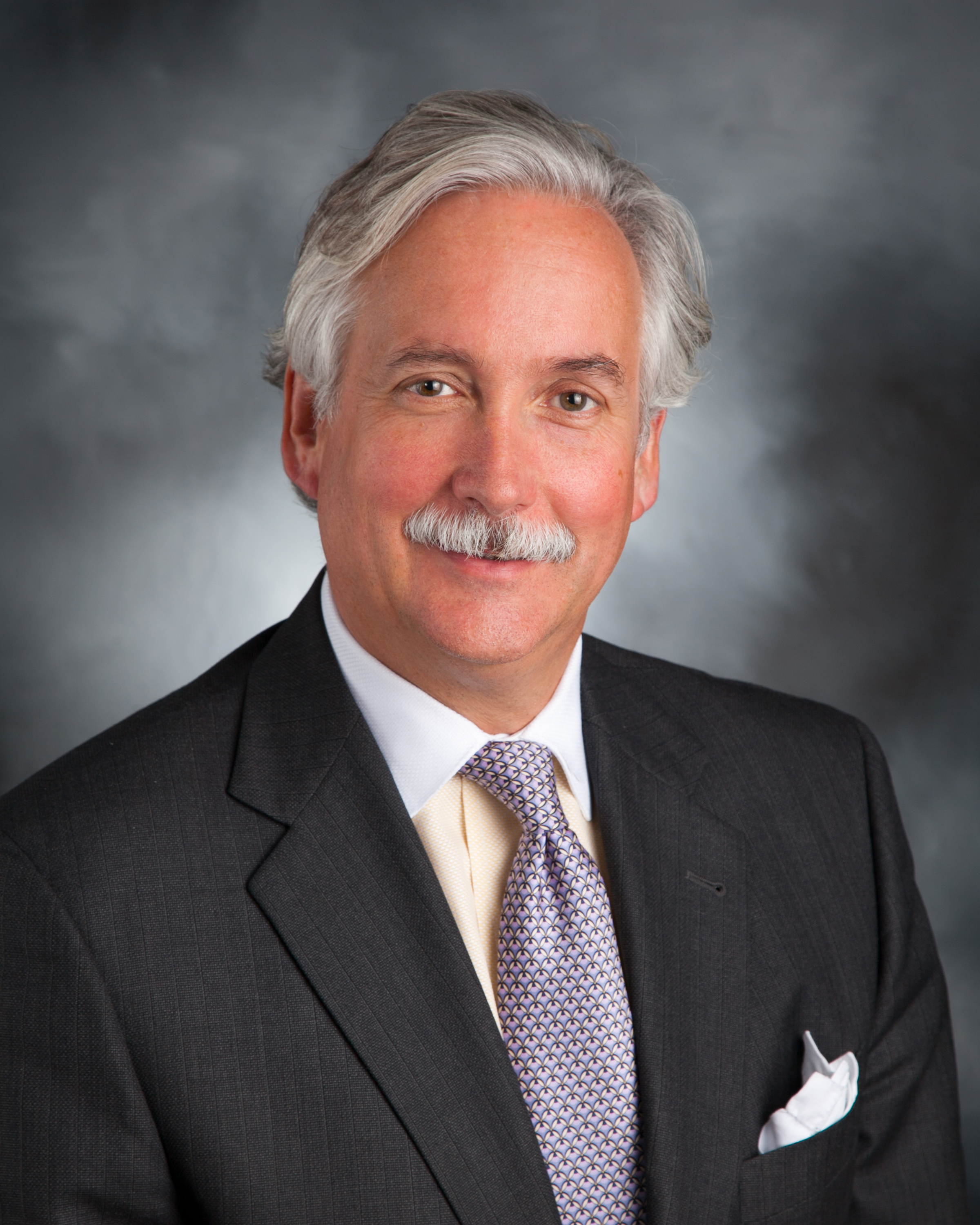 By Tim Charles / Guest Column
Nearly 123,000 Iowa adults live with a serious mental illness. To put that figure into perspective, the U.S. Census Bureau estimated the population of Cedar Rapids at more than 130,000 in 2015.
The Treatment Advocacy Center, a Virginia-based nonprofit dedicated to eliminating barriers to mental health treatment, reported last June that Iowa has only 64 state mental hospital beds, ranking Iowa last in the nation.
Bed-shortage issues, combined with the state's low number of mental health providers and limited access points for services, leads to distressed people turning to hospital emergency rooms for mental health care, which can be especially difficult for rural facilities that may not have infrastructures to appropriately provide behavioral care. At Mercy, we saw nearly 2,500 cases of mental health or substance abuse conditions in our ER last year.
Because of the rise in mental health and substance abuse-related visits, many hospitals are seeing increased capacity challenges. When those admitted to hospital psychiatric units are ready to transition back into the community, they face long waiting lists to access post-acute mental health care, leading to extended hospital stays.
Mercy's behavioral unit is not exempt from these realities. We've seen far too many instances of now stable patients with no beds to transition to for the next level of appropriate care. For some, that has led to more than a year with us. For others, a bed may be located out of state, forcing the person to leave their community and loved ones.
Children are also affected by what many have dubbed Iowa's "mental health crisis." The Iowa Hospital Association reports 80,000 children live with emotional disorders throughout the state. These types of mental health illnesses make it difficult to feel successful at school, in friendships and in family life. Parents don't often know where to turn for help, and a trip to the hospital isn't always the best option.
As hospitals across the state broaden community partnerships to help ease the impact of behavioral care shortfalls, Mercy is proudly working with the Linn-Mar school district to offer immediate counseling for struggling youth through a mental health urgent care pilot. Because of the statewide shortage in mental health professionals, waiting two to three months to see a counselor is typical.
When the Linn-Mar mental health urgent care program launched in October 2015, its goal was to eliminate months of waiting through collaboration with Mercy Family Counseling. Kindergartners through high school seniors referred to the program were seen by a Mercy therapist in only two to three days.
In its first school year of operation, 26 students received as least one therapy session; most of those children were middle-school age. The leading ailment was depression and/or anxiety, followed by difficult behavior and family issues. So far this year, 32 students have been seen with access to three counseling sessions.
What makes this partnership particularly unique is the emphasis placed on family involvement in therapeutic care. Families and guardians are encouraged to engage in the learning process. This helps carry the supportive tools shared in session over to the home environment, building a strong unit that reinforces the child's odds of overcoming the challenges holding them back.
The benefits of this pilot have been outstanding. Students receive early intervention, crisis management, a mental health assessment and access to community resources in a fraction of the standard time. We've developed a bridge for young people experiencing mental health distress at a critical time in their developing lives through an innovative collaboration with Mercy counselors, school counselors, teachers, families and, of course, students themselves.
Addressing the disjointed facets of Iowa's mental health care system is a top priority for advocacy organizations this legislative year. Groups like the Iowa Hospital Association are working to educate the public and elected officials on the varied and costly effects of the state's fragmented behavioral care delivery.
For more information about the full range of mental health-related gaps visit iha.org/mentalhealth.
Tim Charles is president and CEO of Mercy Medical Center in Cedar Rapids.