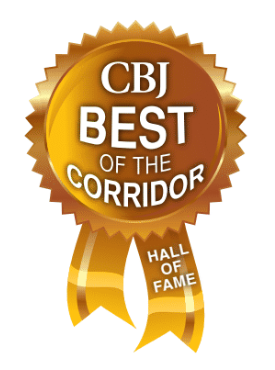 The following businesses and firms have each been voted onto the CBJ's Best of the Corridor list at least 10 times, and were previously entered into our Hall of Fame as examples of outstanding service, value and customer loyalty.
RSM US LLP
BEST ACCOUNTING FIRM
RSM US LLP was founded in Cedar Rapids in 1926 by Ira B. McGladrey, and has grown to become the nation's leading provider of audit, tax and consulting services focused on the middle market. With more than 400 employees in Eastern Iowa, RSM's client-centric approach is grounded in their strong industry perspective and desire to deliver unparalleled client experiences.
OPN ARCHITECTS
BEST ARCHITECTURAL FIRM
OPN Architects' award-winning practice has helped design more than 100 projects in the 40 years since its founding. With two locations in the Corridor, the firm offers a holistic blend of architecture, planning and design, and brings a collaborative, research-driven approach to each project. In 2017, OPN was honored with both an Excellence in Sustainability Award and a National Medal for Museum and Library Studies for its work on the Cedar Rapids Public Library
HILLS BANK
BEST BANK
Founded in 1904 in tiny Hills, Iowa, Hills Bank & Trust Co. has grown to become one of Iowa's largest independent banks with 19 offices in Johnson, Linn and Washington counties and more than $3 billion in assets. Guided by the principle that "banks should care about the people they serve and provide ways to help them prosper," Hills Bank prides itself on offering the advantages of a large regional bank with the responsiveness of a smaller community institution.
MIDWEST JANITORIAL SERVICE
BEST COMMERCIAL CLEANING/JANITORIAL CO.
Founded more than 60 years ago, Hiawatha's Midwest Janitorial Service offers a full range of services from commercial cleaning and building maintenance to snow removal and facilities maintenance. The family-owned business has grown from a single office to a nationally ranked company employing more than 650 people.
SHIVE-HATTERY
BEST ENGINEERING FIRM
In business for 123 years, Shive-Hattery has made sustainable design a major part of its practice with the goal of reducing depletion of critical resources, creating safe and comfortable spaces, and preventing environmental degradation. Specialty services include arc flash analysis, energy dashboard design, commissioning, energy management strategies and asbestos services. The firm employs more than 140 people in the Corridor, most of them engineers and architects.
BROWN DEER GOLF CLUB
BEST GOLF COURSE
Brown Deer Golf Club, positioned conveniently between Coralville's Iowa River Landing and Oakdale areas, offers 18 holes with bent-grass tees and fairways, a full-service pro shop and GPS-enabled golf carts capable of ordering food and drinks from any location along the course. Its clubhouse, built in the Arts and Crafts style, is a sought-after location for wed-dings and banquets
TALLGRASS BUSINESS RESOURCES
BEST OFFICE FURNITURE DEALER
Coralville-based Tallgrass Business Resources was formed in the 2011 merger of Frohwein/Matthews Office Plus and Pioneer Workspace Solutions. The company offers interior design, office furniture, supplies, promotional and imprinted products and facilities management. It also represents about 150 office brands, including well-known names like HON, Steelcase and Kimball.
NESPER SIGN
BEST SIGN COMPANY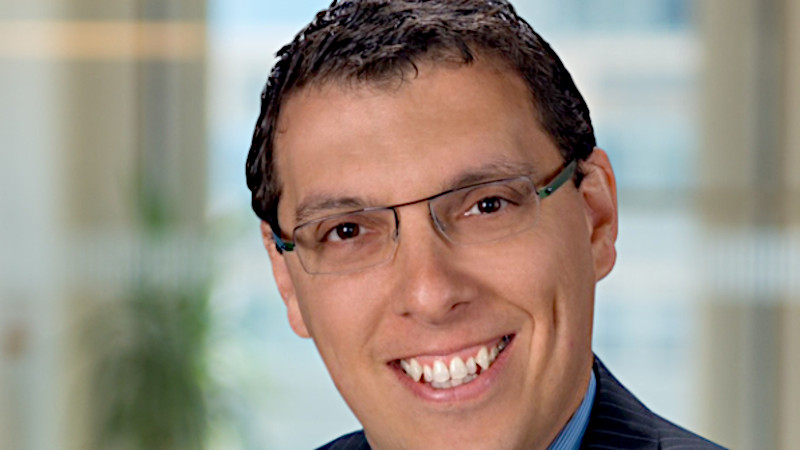 Offering a wide range of signage, including neon and interior lighting, awnings and vehicle wraps, Nesper Sign has become a one-stop-shop for business owners looking to raise their profile. Established in 1925, the company backs its work with a warranty, installation service and service departments to protect its customers' in-vestments, while also offering some of the most sought-after, high-tech components in the industry.
CRST INTERNATIONAL
BEST TRUCKING COMPANY
Serving the Corridor and the country since 1955, CRST offers a wide variety of transportation services, from vans and flatbeds to brokerage and transportation management services. With a current fleet of around 4,500 vehicles, the company's unique commitment to environmental preservation has also earned it two SmartWay Excellence awards for freight efficiency.
INFORMATICS
BEST WEBSITE/APP DEVELOPER
This Cedar-Rapids based web solutions and digital marketing company provides responsive design, e-commerce, custom applications, hosting, search engine optimization, social media management and webcasting services. Founded by Maureen and Frank Osako in 1998, the company has won more than two dozen American Advertising Federation awards for its work.