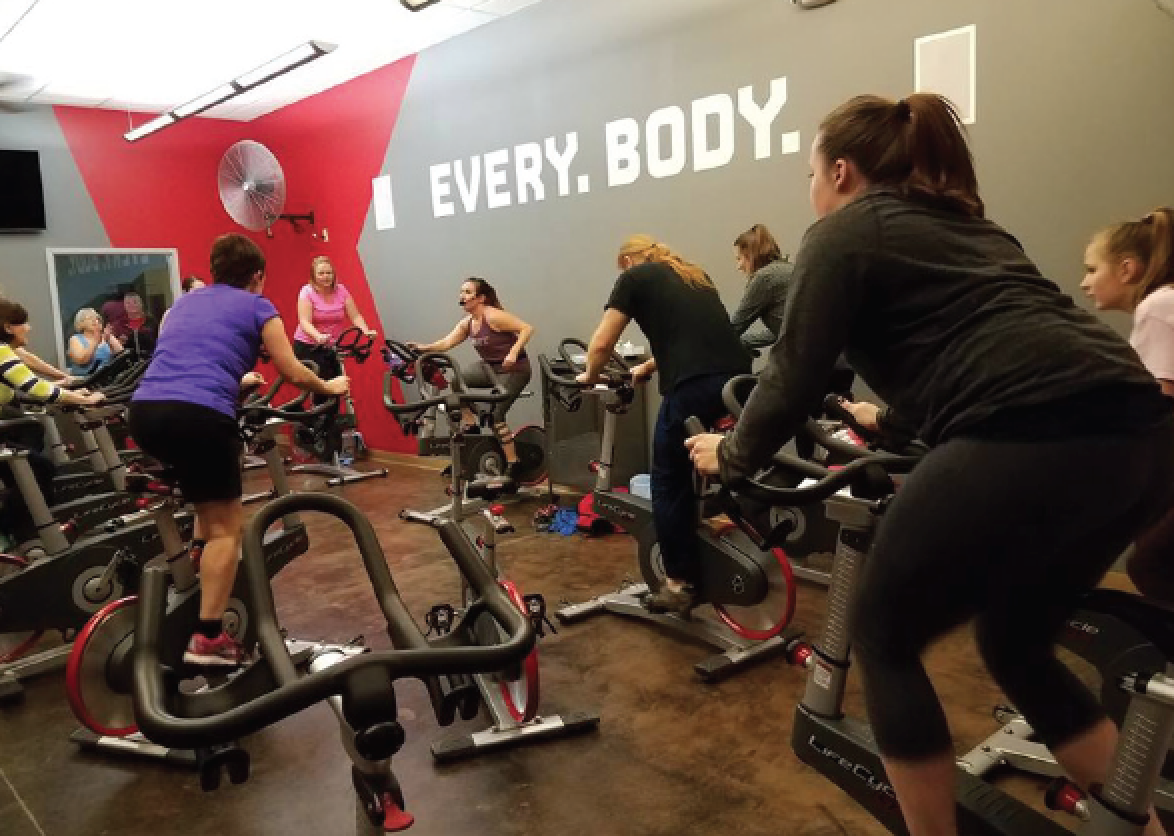 In business since 1984, the Midwest Athletic Club – known by most simply as "The MAC" – has built a dedicated clientele by offering a variety of health and fitness options for people of all ages and abilities. With more than 12,000 members, the MAC has over 88,000 square feet of combined workout space in six locations in Linn County.
Personal or group training is available for all fitness levels, and can include the MAC's INBODY analysis, fitness evaluation, pro workouts and exercise prescriptions. Group fitness opportunities include a variety of aquatic, biking, cardio, dance and strength training classes, as well as yoga and Pilates.
The MAC also offers corporate health and wellness programs, in which about 100 companies in the Corridor participate. Through the MAC rewards program, members earn points for working out that they can redeem for massages, smoothies, personal training sessions, mind-body sessions and more. "We strive to provide something for everyone – basically a one-stop shop," said co-owner Chelsey Meier-Oberreuter.
– Angela Holmes
TIMES ON LIST:
7 Times on Best of List
RUNNERS UP:
Corridor YMCAs, Planet Fitness