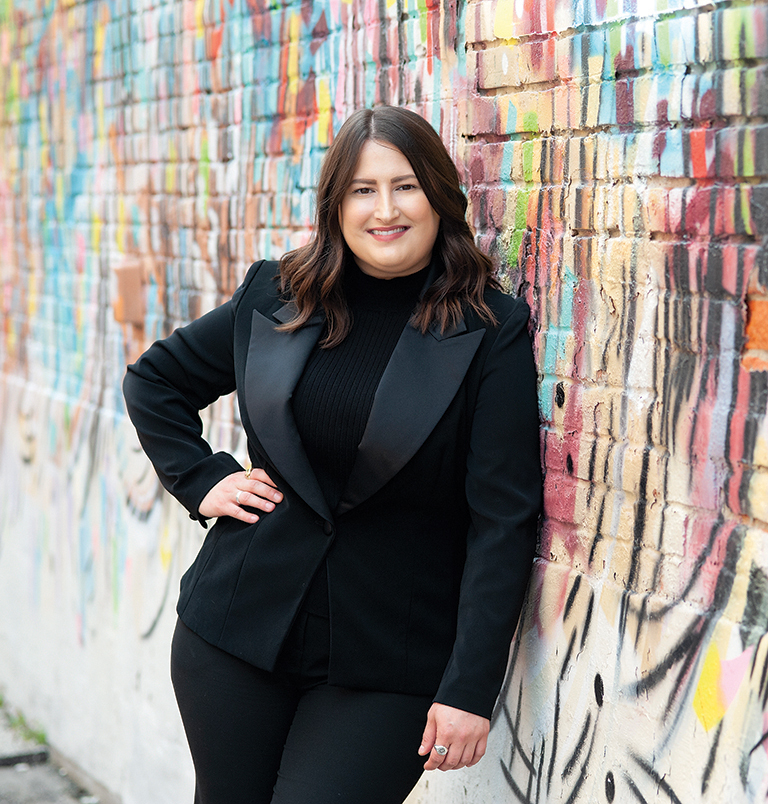 Events & Administrative Services Coordinator
University of Iowa Tippie College of Business
AGE: 28
Best advice you ever received?
"Do what you can, with what you have, where you are." – Carolyn Yoder (Theodore Roosevelt)
What would most people be surprised to learn about you?
I lived and worked in Costa Rica and almost stayed forever.
What's the biggest issue facing the Corridor, and why?
Public, private and nonprofit entities not working together effectively to create local solutions to meet our neighbors' needs (access to child care, transportation, affordable housing and health care).
If you had $1 million to give, what causes would you support?
I would choose MEDA (Mennonite Economic Development Associates). They are an international economic development organization whose mission is to create sustainable business solutions to poverty.
What are your passions outside of the workplace?
Travel, music, fashion, interior design, sustainability, dogs, puns and dad jokes.
What should people know about your generation in the workplace?  
Millennials are looking for leaders who care about people.
What do you want to accomplish by the time you are 50?
I want to be living a happy, balanced life filled with work I enjoy, lots of travel, good food and engaging community.