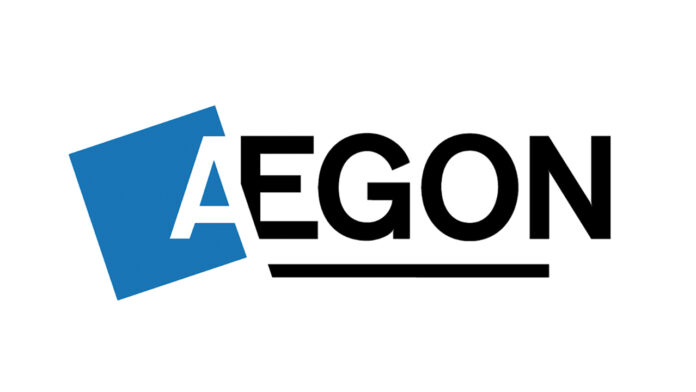 When Corridor business leader Pat Baird retired as CEO of Aegon USA in 2010, his successor, Mark Mullin, chose to be located in Baltimore, Maryland, where the company is headquartered, rather than in Cedar Rapids, which has the largest single employee base. This is when we started to worry about the long-term role Cedar Rapids would have for the life insurance company.
Those worries have persisted for the past dozen years with various staffing reductions, especially after Aegon's life insurance and retirement company, Transamerica, partnered with Tata Consultancy Services in 2018, which shifted hundreds of local jobs to the global outsourcing behemoth.
But a new growth strategy by Aegon and its Transamerica subsidiary revealed earlier this year is doubling down on Cedar Rapids as it is ending its Tata partnership and reinvesting in the Transamerica brand. 
"It (Transamerica) will insource and redesign critical operational and administrative functions, including core customer services, that are currently managed by an external provider. As a result, Transamerica will be well positioned to grow its life insurance business," according to a June 2023 "Transforming Aegon — The Next Chapter" strategy.
"We plan to add approximately 700 full-time positions, with an emphasis on hiring in Cedar Rapids, Iowa," according to an email sent to Transamerica employees.
This is great news for the community and the region, and allays fears that the company isn't committed to the region.
"We have been one of the largest employers in Cedar Rapids, and we have a commitment from our senior leadership to continue to have a huge presence in Cedar Rapids," said Laura Wirth, Transamerica's head of corporate development, in a recent CBJ interview. "If you look at the dedication of our workforce, as well as the colleges and universities around here, we've got a great draw of talent here."
Transamerica has a headcount of just over 2,500 employees in Cedar Rapids, making it one of the top three employers in the Cedar Rapids market. 
It is located at 6400 C St. SW, just north of Kirkwood Community College, at a facility formerly housing Hibu and McLeod-USA. Aegon Asset Management has an adjacent office building at 6300 C St. SW. Transamerica occupies a 436,000-square-foot building. Aegon's building totals 160,000 square feet.
While Aegon and Transamerica's Corridor's regional employment numbers have fluctuated over the years, charities and nonprofits throughout Cedar Rapids and the Corridor have continued to be quietly supported by the Aegon Transamerica Foundation. Just last year, it donated $2.1 million to community organizations, illustrating its continued commitment.
Aegon has a long history with Cedar Rapids. Life Investors Inc. was founded in Cedar Rapids in 1960. Aegon acquired Transamerica in 1999, and in 2008, Life Investors was merged into Transamerica.
We appreciate the renewed commitment to Cedar Rapids by Aegon and Transamerica and look forward to their continued success.