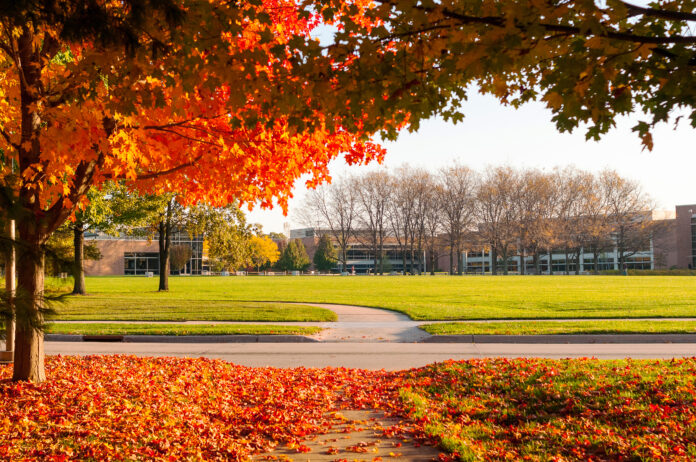 ACT announced Sept. 27 the appointments of three new board members, all of which have experience running higher education institutions.
"The entire team at ACT is excited to welcome prominent leaders to our board who've been influential and meaningful leaders in the field," said ACT CEO Janet Godwin in a statement. "Their work aligns with ACT's mission to help all people achieve education and workplace success, and we are honored that they will advise us as we continue our efforts to support learners and their champions."
The new board members — Shirley Collado, Jamie Merisotis and Richard Rhodes — will serve a three-year term.
Shirley Collado, president and CEO of College Track, an organization specializing in helping first-generation students from low-income communities attend college, is nationally known for designing innovative approaches to expand student access and success, according to the release. She previously served as president of Ithaca College in New York, executive vice chancellor and chief operating officer at Rutgers University-Newark and executive vice president of The Posse Foundation. She is the first Dominican-American in the U.S. as president of a four-year institution.
Jamie Merisotis is the president and CEO of Lumina Foundation, the nation's largest private foundation commited solely to graduating more adult students of color. Before joining Lumina in 2008, Ms. Merisotis was the founding president of the Institute for Higher Education Policy, an independent, nonpartisan organization. She served as executive director of the National Commission on Responsibilities for Financing Postsecondary Education and is the author of two books.
Richard Rhodes is the chancellor of Austin Community College, previously serving as president of El Paso Community College. His professional associations include past chair of the American Association of Community Colleges; board member of the Texas Workforce Investment Council; and past chair of the Texas Association of Community Colleges.
ACT is a nonprofit learning organization with headquarters in Iowa City. In June, they agreed to sell the Tyler Building on its main campus to the Iowa City Community School District (ICCSD), with occupancy beginning in July.